[Sincere service warms people's hearts, and a banner shows gratitude] The company's after-sales service won the banner
Recently, the after-sales team of Muyang New Energy received a banner from the owner of Rongyue Metropolitan, a new city holding company, which said "the owner is responsible". In particular, most after-sales personnel have taken annual leave near the Spring Festival. However, during this critical period, the after-sales department of Muyang New Energy arranged personnel on duty to ensure after-sales service during the Spring Festival. The owner spoke highly of the company's after-sales team's professional ability and service attitude, and expressed sincere gratitude to the company's after-sales team.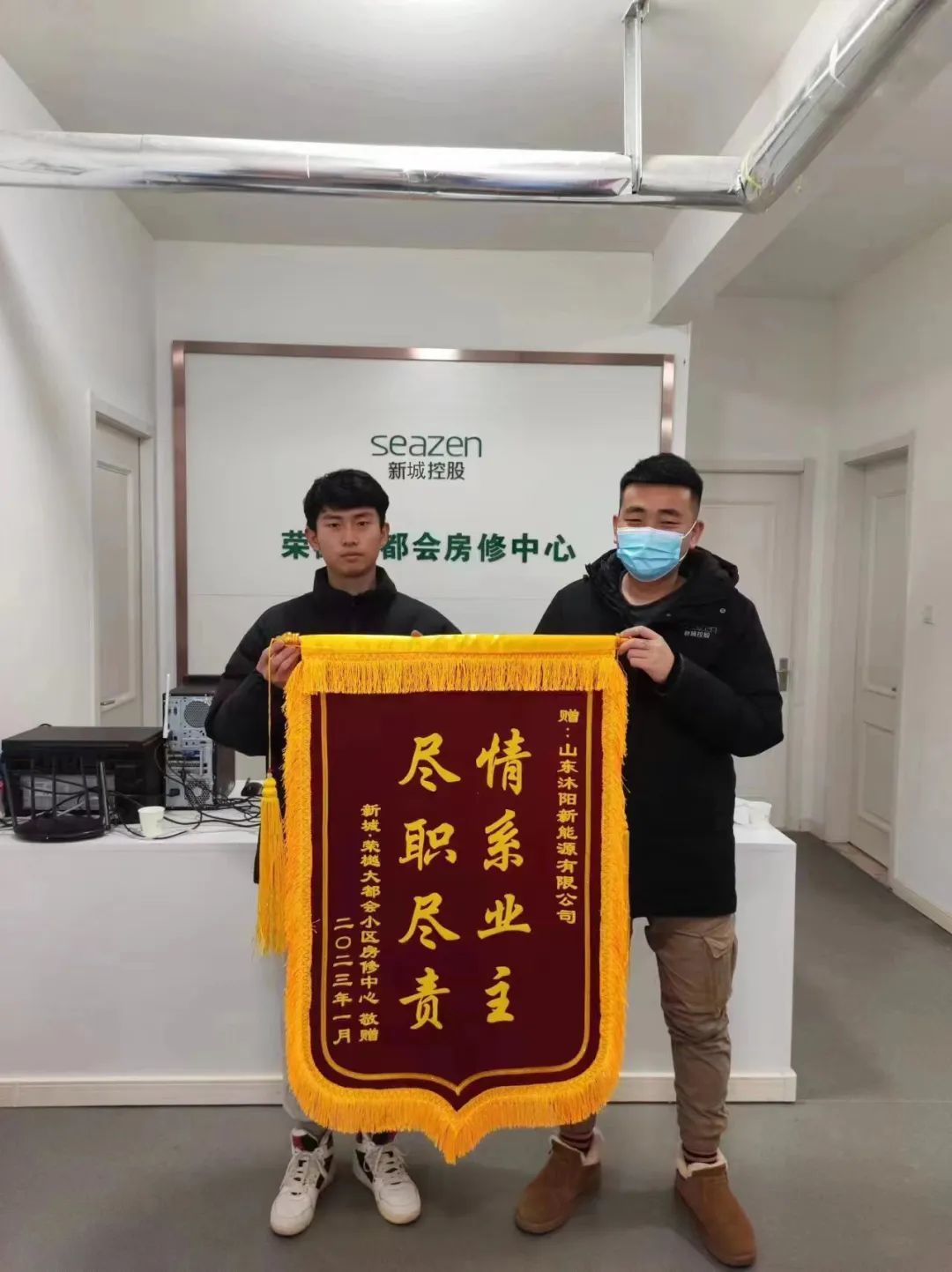 Muyang New Energy has set up 22 city offices in the five major regions of East China, North China, South China, Southwest and Northwest China, with 39 professional installation and after-sales teams to ensure the construction quality, progress and after-sales service. The company sets up after-sales service telephone to respond to the questions raised by users. If the company cannot respond on the spot due to special circumstances, the company will give a clear reply within 0.5 hours. If door-to-door service is required, the company should arrive within 2 hours according to the agreed time according to the user's requirements, and guarantee to solve the problems of the product within 6 hours.
Sincere service warms people's hearts, and a banner of gratitude. As a new energy enterprise integrating research and development, production, sales and service, Muyang New Energy provides users with high-quality products, and at the same time, with a considerate after-sales service attitude, allows users to use clean hot water and heating at ease.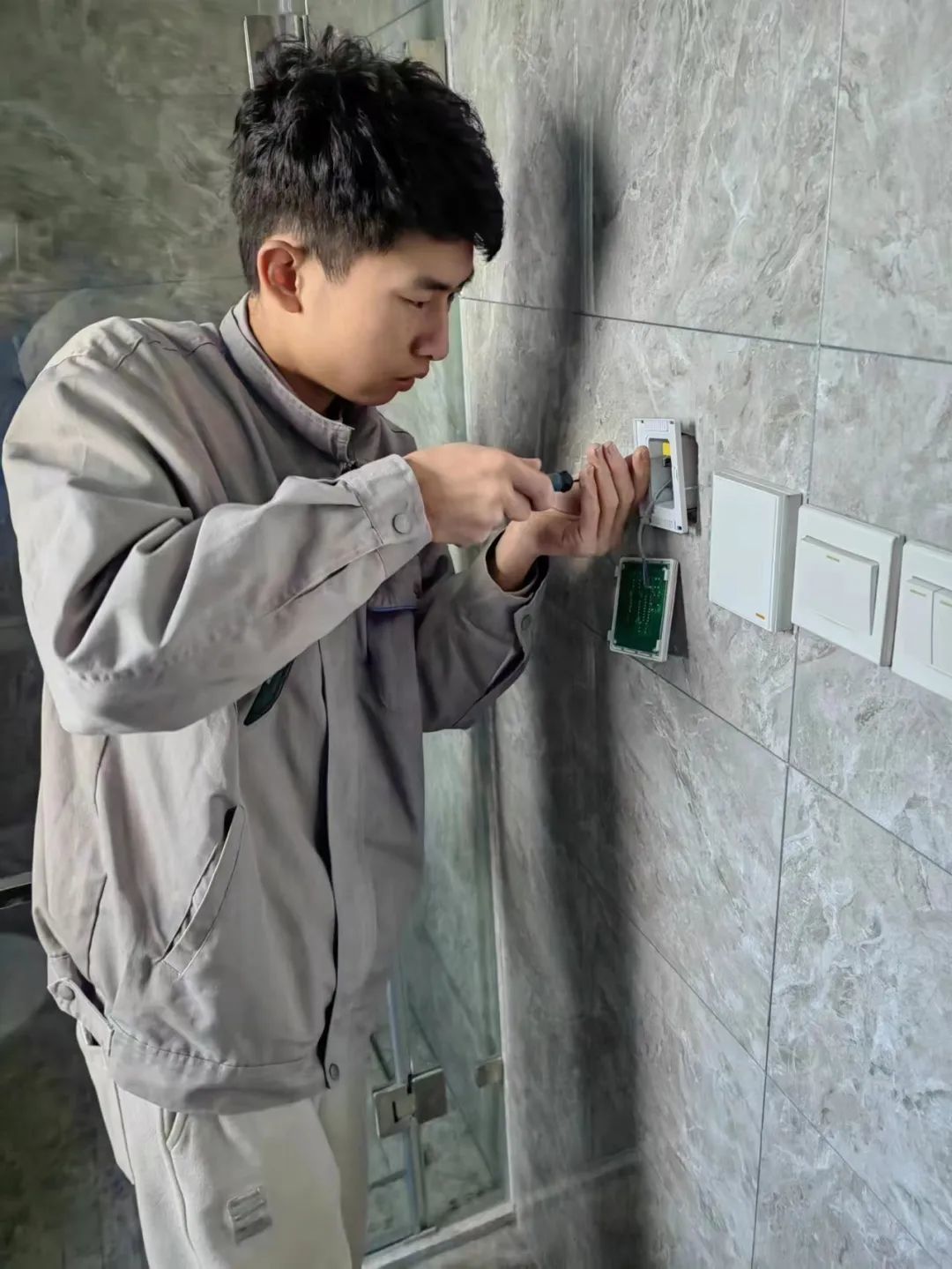 关键词: