We have found relevant results for you for0个
提示:单图效果(预览不展示)
Search engine 4 algorithm how to improve the quality of content
With the continuous upgrading of search engine algorithms, in order to improve the quality of website page content, gradually launched and improved the hurricane algorithm 3.0, strong wind algorithm, fine rain algorithm 2.0, blue sky algorithm. A single rely on technical means to do ranking more and more difficult. It can be said that now has entered the era of content is king, the site wants traffic must produce quality content, gradually everyone is original or for original.

提示:多图效果(预览不展示)
数据中心可视化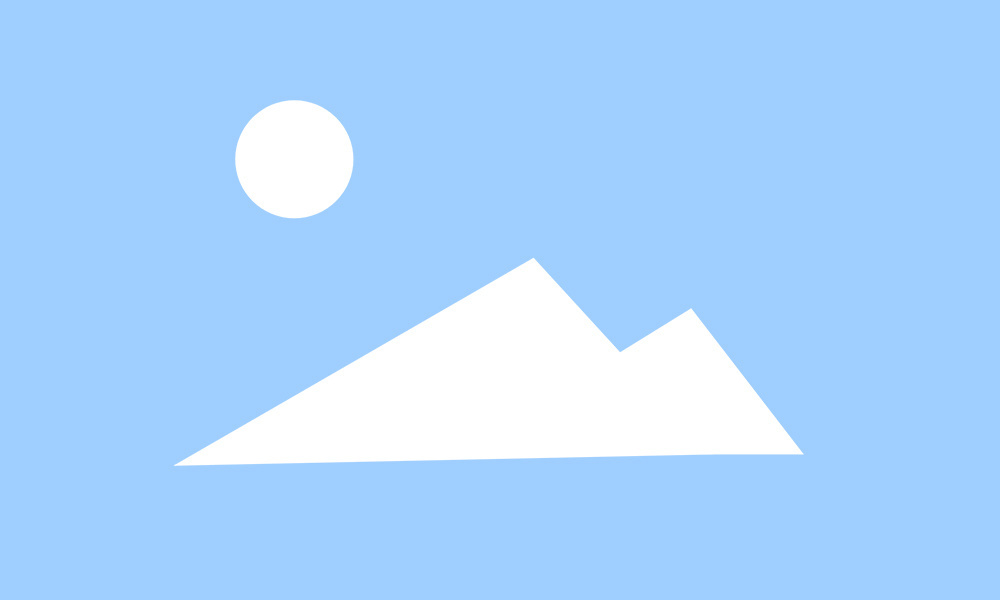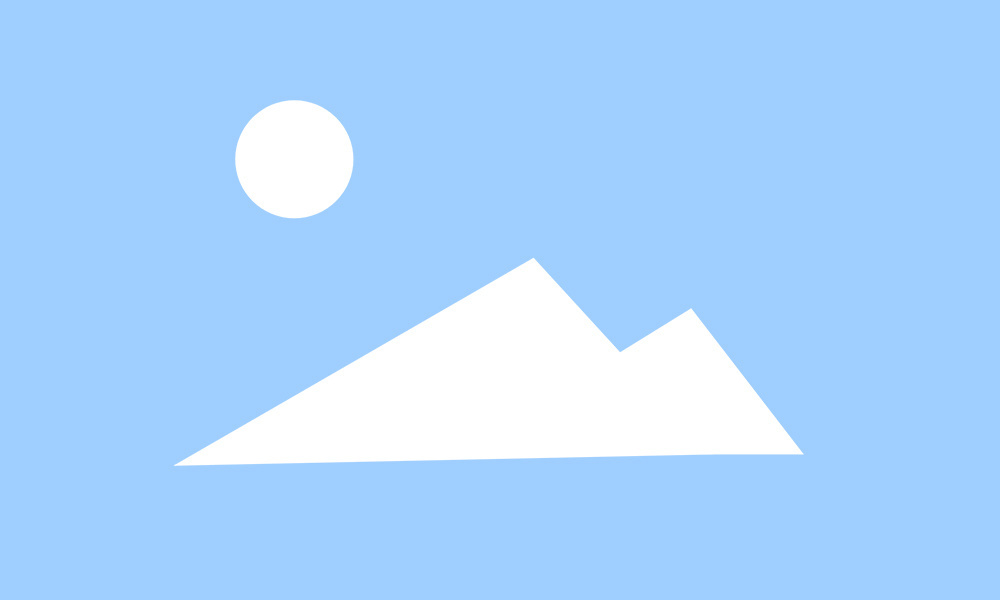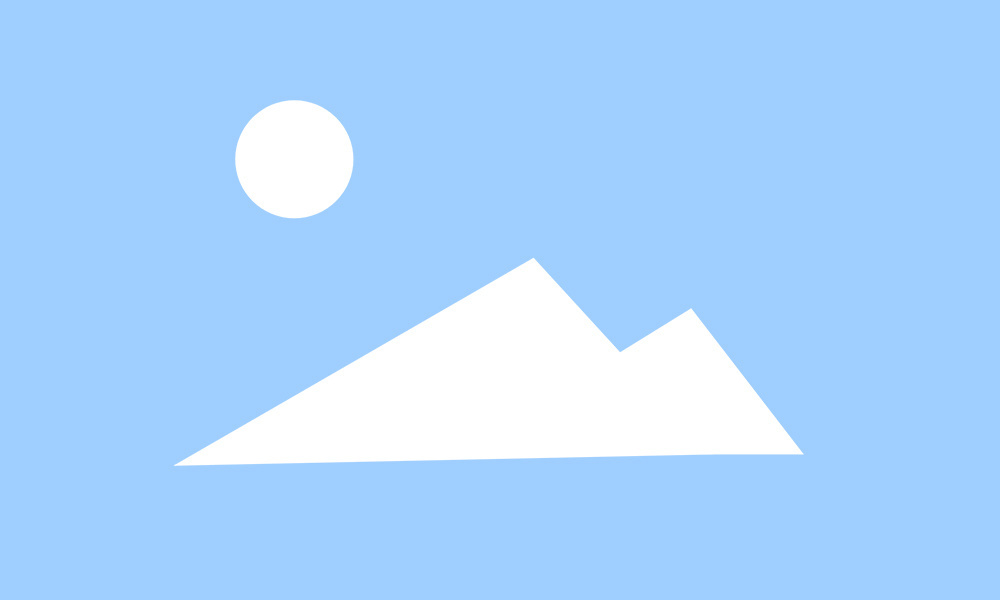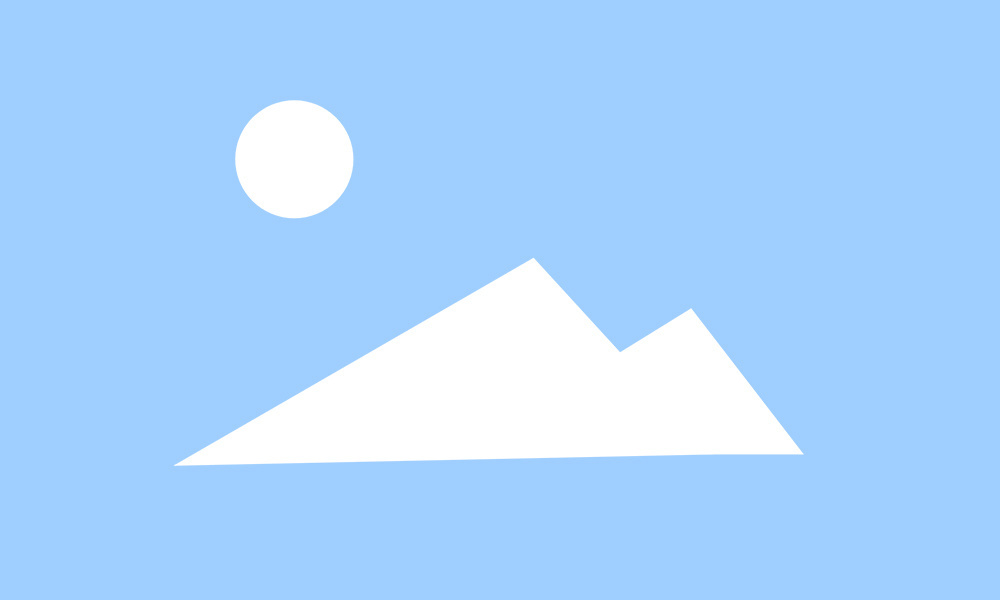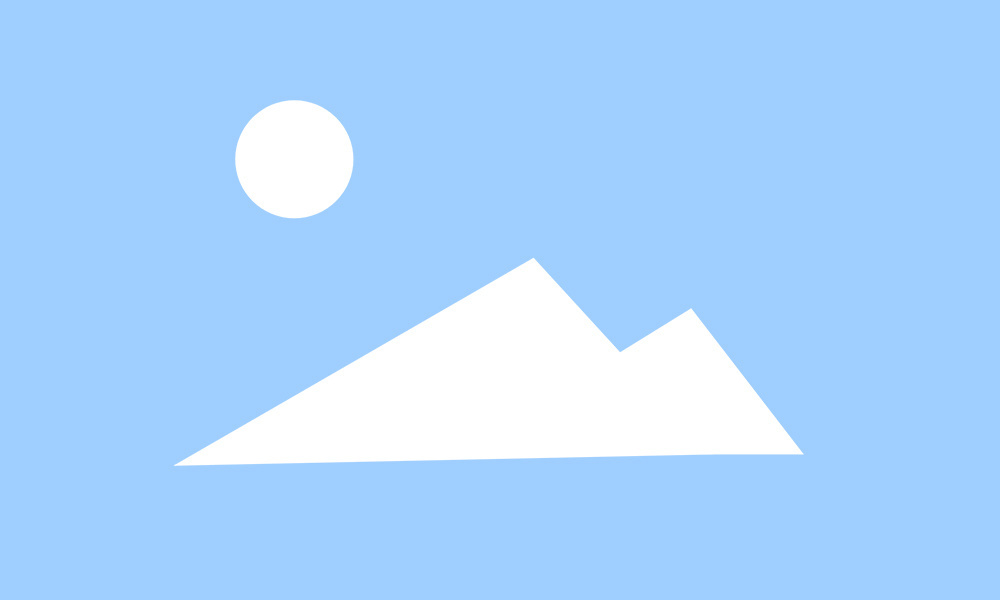 提示:无图效果(预览不展示)
基于数字孪生的三维技术为基础,将人工智能、物联网(IOT)、大数据分……
提示:无数据效果(预览不展示)
No results found, please re-enter the keyword ......
提示:搜索中效果(预览不展示)